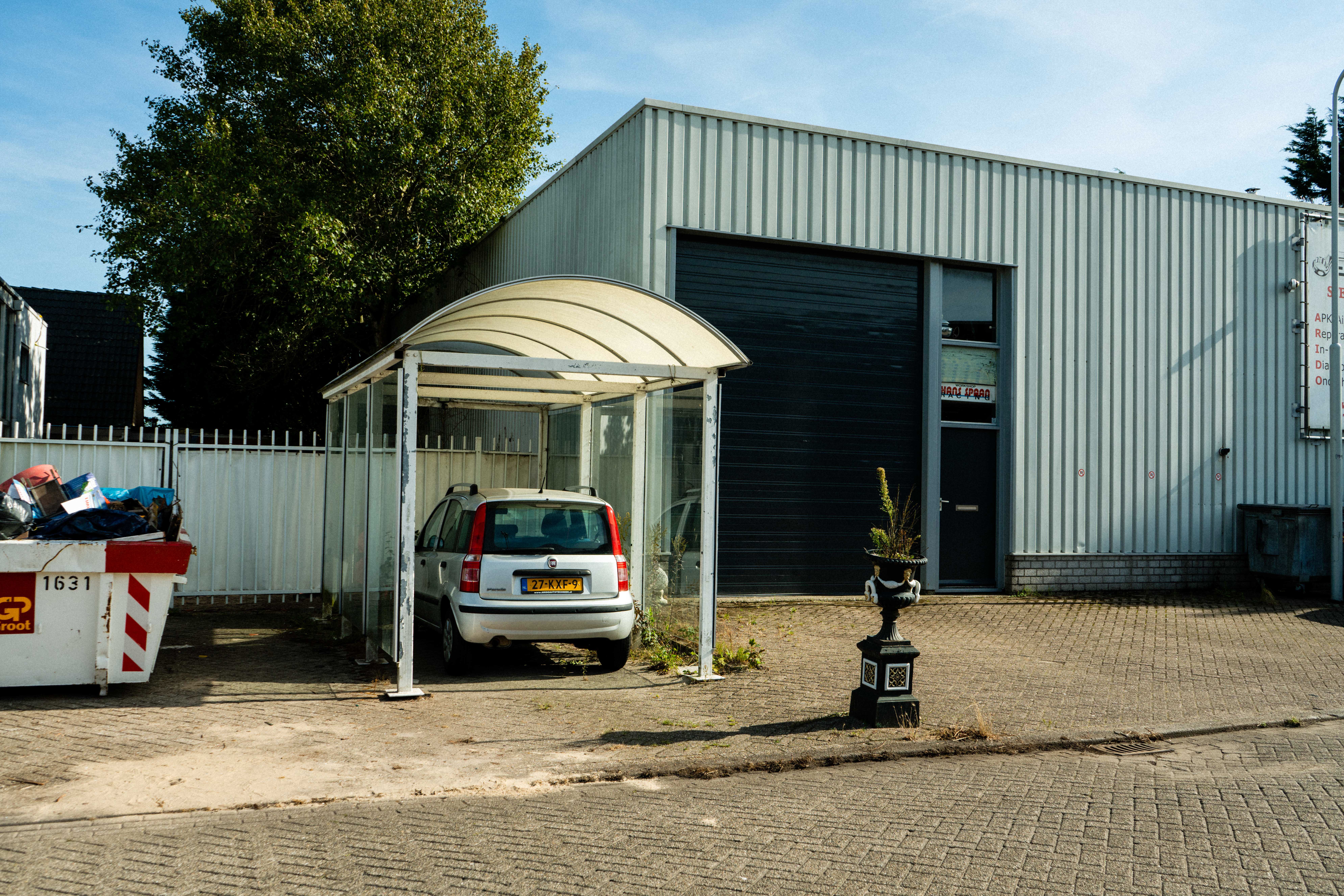 A carport in Castricum. A pillar with flowers.
Will be missing BSPF this year (planned for it but due to a strained muscle in my calf can't walk at all – very inconvenient for a street photography thing).
A few pictures I took 2 years ago during the BSPF then.